You found us! You hate the idea of CPAP and want something else.
That's what we do.
A simple nightguard can get rid of your snoring, fix your apnea, help you get a full night's sleep, & we can even get medical insurance to pay for some if not ALL of it!
Stop snoring, toss your CPAP, sleep better, feel better today!
We're here to help.
Do these problems keep you from sleeping?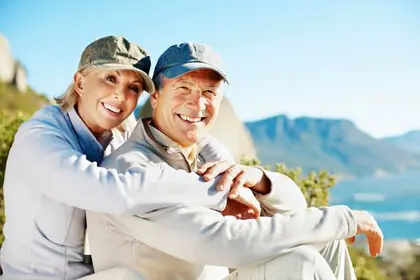 Your snoring is upsetting your whole household.
Your CPAP machine is sitting in the closet because you can't use it.
You suffer with headaches.
You see numerous health professionals but are not getting better.
You look and feel older than you really are.
You worry about falling asleep when you drive.
You have acid reflux.
If you said "YES" we can help!
If snoring or not being able to use a CPAP are ruining your life, we can make a difference!
As the only dental office in Westchester certified in advanced MATRx sleep apnea / snoring technology, we'll work with a sleep MD, to get a treatment that works for you and help get your medical insurance to pay for it!
Call today: 914-941-2000 or e-mail [email protected]
We welcome new patients and we would love to help you sleep better and get your life and your health back. Please explore our web site to learn more about us. You can find information about our staff, our office, and the procedures and services we offer.
Snoring/Sleep Apnea by the numbers:
45% OF AMERICANS SAY THAT POOR OR INSUFFICIENT SLEEP AFFECT THEIR DAILY ACTIVITIES.
56% PERCENT OF ALL AMERICANS OVER THE AGE OF 40 SNORE.
27% PERCENT OF ALL COUPLES OVER 40 SLEEP IN SEPARATE ROOMS BECAUSE OF SNORING PROBLEMS.
If you have any questions please call us. We love hearing from our patients and anyone who may be interested in becoming one.